( Art, Books )
2023.07.31
Rokugan: The Art of Legend of the Five Rings
Pre-order the upcoming artbook from Aconyte Books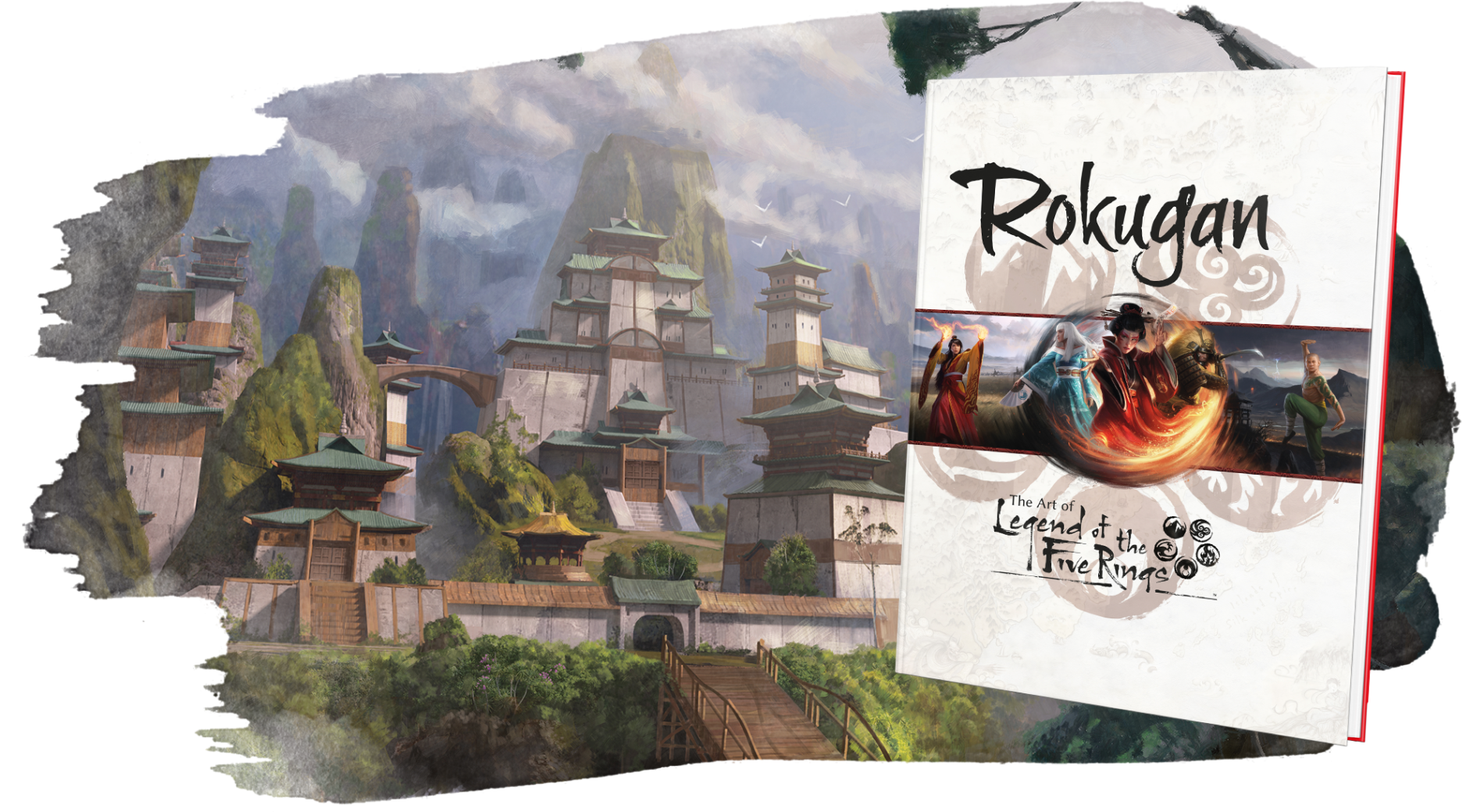 Stunning art and illustration from the Japanese-inspired fantasy realms of Rokugan, the setting for the famed Legend of the Five Rings series of games.
For more than a quarter of a century, Rokugan has provided the setting for one of tabletop gaming's most beloved sagas, the Legend of the Five Rings. Now, Aconyte Books is collecting the very finest artwork from the Legend of the Five Rings series of games — including the card games and roleplaying games — in a single volume. Across 192 full-color pages, each of the seven Great Clans, as well as the Imperial families and the Shadowlands Horde, is showcased in a dedicated chapter with accompanying lore. Art from across the Emerald Empire, as well as the Scorpion Clan Coup, are also collected for the first time in this visual guide. It's the perfect way for longtime fans of the game to relive their favorite moments of L5R history, but it's also a wonderful source of visual and narrative inspiration for fantasy art lovers and newcomers to the setting who are curious to learn more.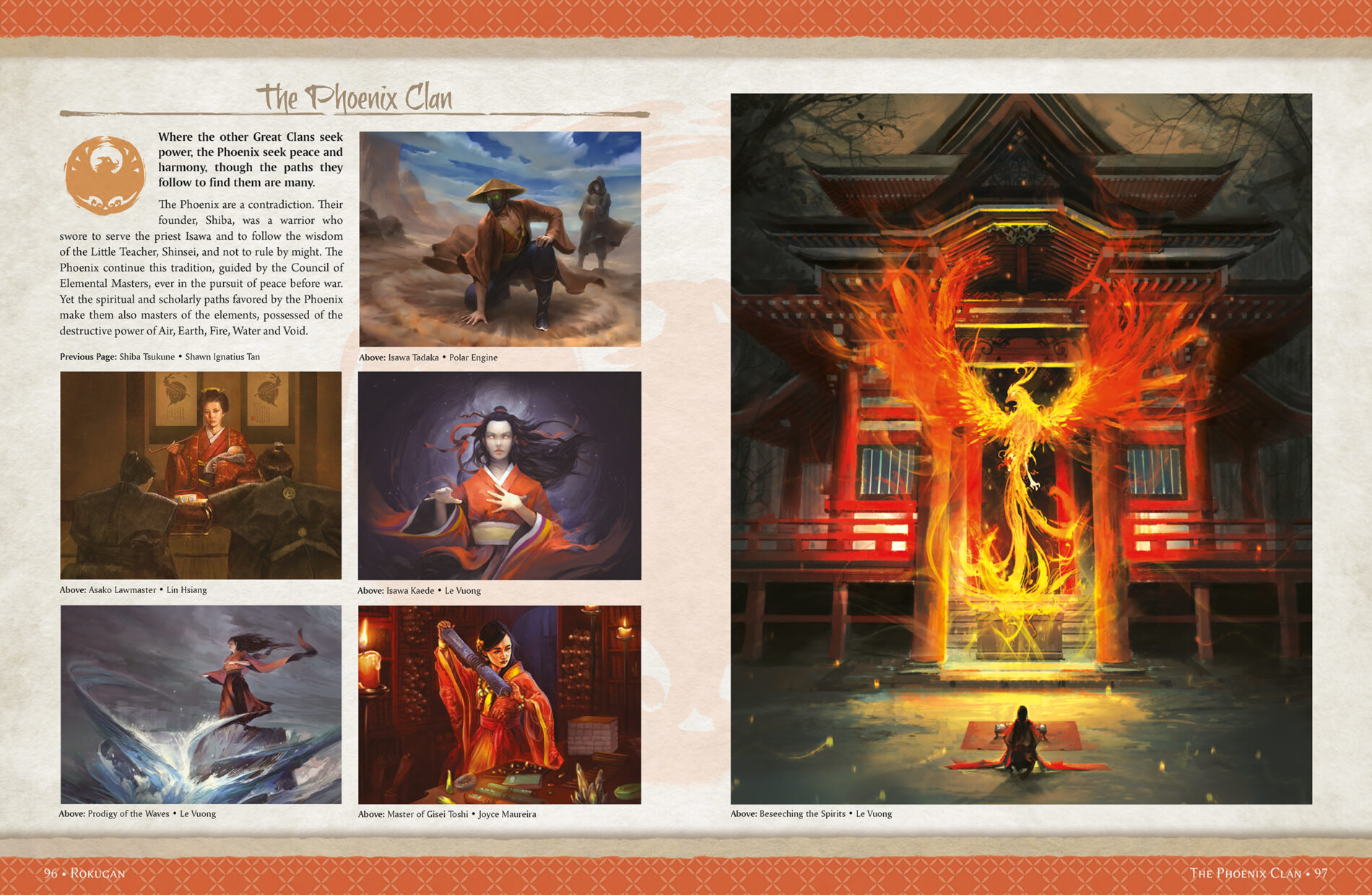 This book will be available for purchase in the US and as a global ebook on October 3rd of this year, with the UK release coming a little later on December 7th. In addition, a limited number of advance copies will also be available for purchase at Gen Con Indy at the Aconyte Books booth! Check out our friends at booth #455 to purchase your copy, and download a preview PDF here.
Click here to visit the Aconyte Books product page for Rokugan: The Art of Legend of the Five Rings and pre-order a copy today!