( News, Video Games )
2023.07.28
The First Legend of the Five Rings Videogame
Palindrome Interactive will bring Legend of the Five Rings to the video game genre for the first time!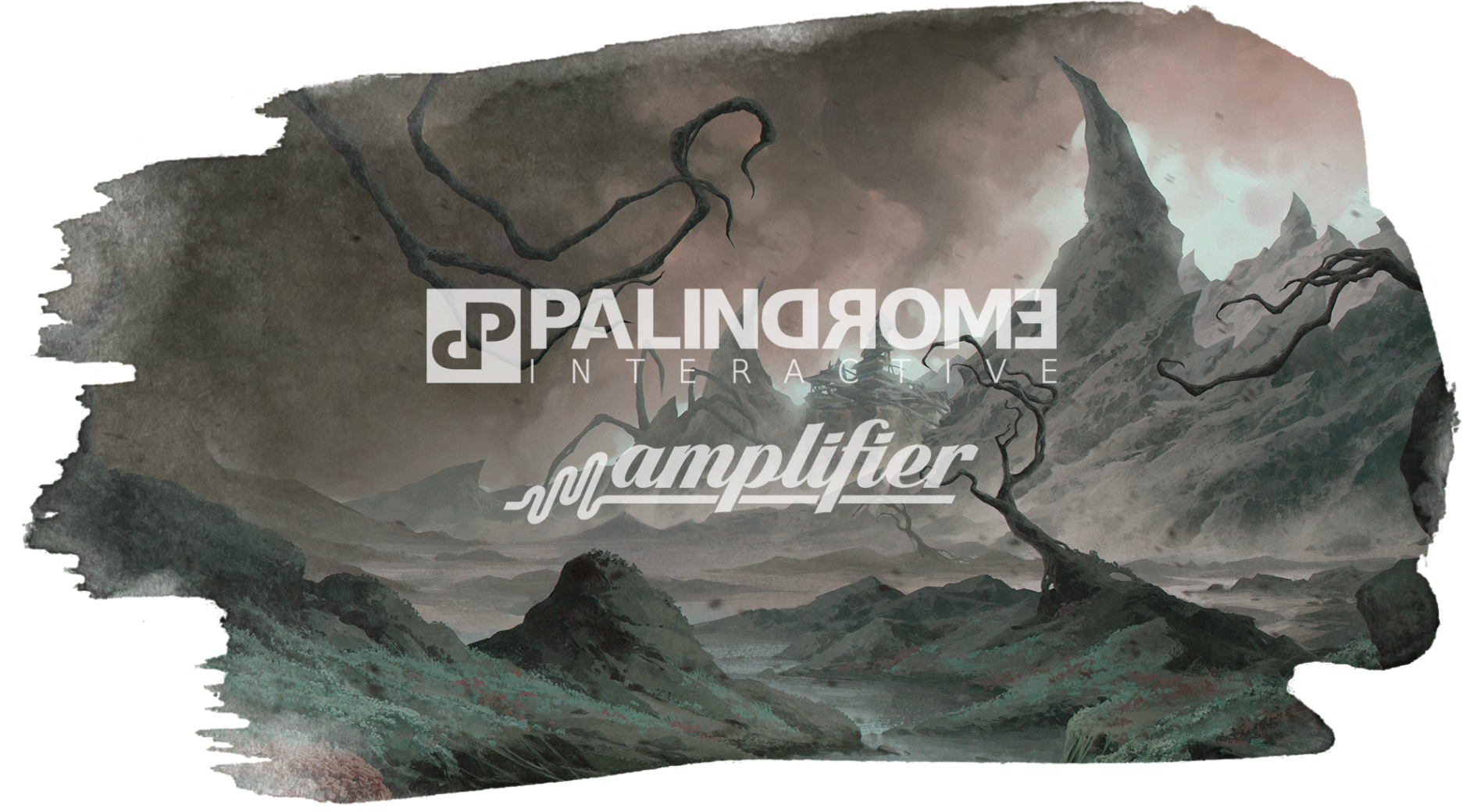 "Swords will break and spears will shatter, but our courage shall never falter."
– Motto of the Third Tower Patrol
Don your armor, grab your tetsubō, and say a prayer to your ancestors, because you'll need your wits, some jade, and the favor of the Fortunes if you hope to survive the perilous journey into the Shadowlands unscathed.
Asmodee Entertainment and Palindrome Interactive have just announced the very first video game set in the Legend of the Five Rings universe: a single-player roguelite autobattler. In it, you'll take on the role of a samurai commander of a Crab Clan expedition. Your assignment? Undertake a desperate quest to investigate a growing threat in the deepest reaches of the Shadowlands, the blighted domain of the fallen god Fu Leng.
You'll need to gather a party of fresh recruits as well as powerful heroes and equip them to survive the myriad horrors that dwell in the wastes beyond the Carpenter Wall. There, monsters, demons, undead, and the very land itself are your enemy, so even the most experienced samurai must learn to adapt while traveling in the Shadowlands. As you venture further from the Wall, you'll need to gather experience and abilities to hone your party's skills, as well as perfect their combat tactics to withstand the growing evil they'll encounter.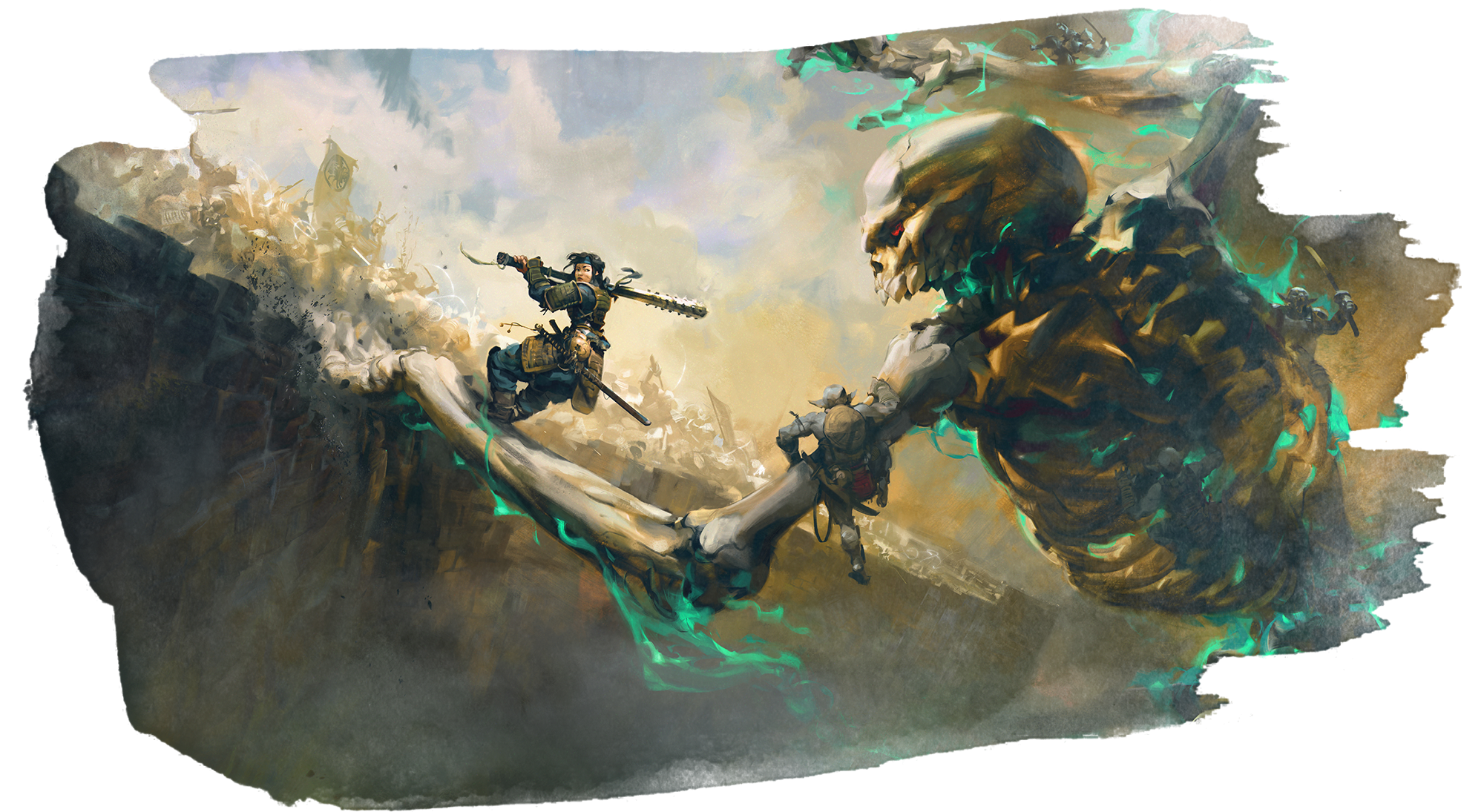 The Shadowlands are ever changing and extremely dangerous, so even veteran Crab Clan patrols will have to risk multiple expeditions to reach their goal. Return to the Wall and rethink your strategy, upgrade your equipment, and recruit new heroes, and prepare for the next journey, which might lead you to success… or to a glorious death.
Tobias Forsling, Studio Manager at Palindrome Interactive, said about the game, "We are honored and excited to work on this fantastic franchise with our friends at Asmodee. With years of experience working with strategy and tactical games, we feel confident that we will be able to contribute with a great addition to the already fantastic lineup of products within the franchise. Palindrome is a studio that's deeply passionate about strategy games and playing tabletop games is an innate part of our weekly activities, making a partnership with Asmodee the perfect fit for our team. We hope to soon be able to share even more of what we are making!"
We will share more news about this upcoming Legend of the Five Rings video game as soon as we have more details. In the meantime, keep up with Palindrome Interactive by visiting their website or following them on Facebook and Twitter. You can also sign up for their newsletter by visiting this link and scrolling down to the sign-up form.